Special Hoofs
Mixtures of plants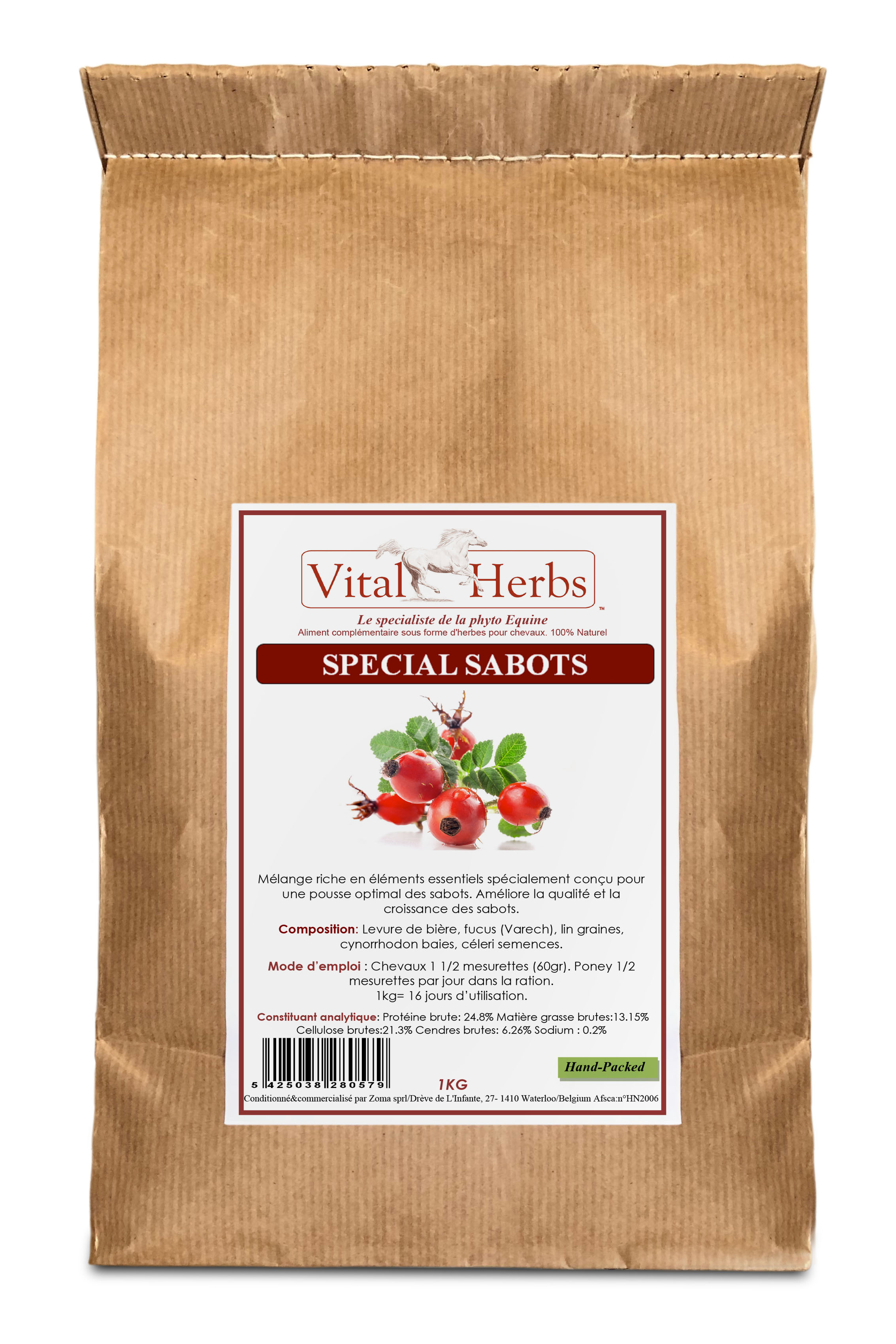 Mixture to be used to strengthen and improve hoof growth and quality of the horn. For the formation of resistant hooves.

Composition: yeast, fucus thallus, flax seeds, rosehip berries, celery seeds. Protein: 24.80%, crude fiber: 21.3%, fat 13.7%, crude ash 6.1%

Instructions: Horses: 1 1/2 steps / day - Ponies: 1/2 measure / day in ration.1 kg mixture = 30 days of use. Do not give to pregnant mares.